I am grateful for
a lot of things this week. But the main two things are-
1. Coffee! And lots of it! My sleep has been so limited this past week that it is the only things waking me up in the morning and allowing me to get through the day!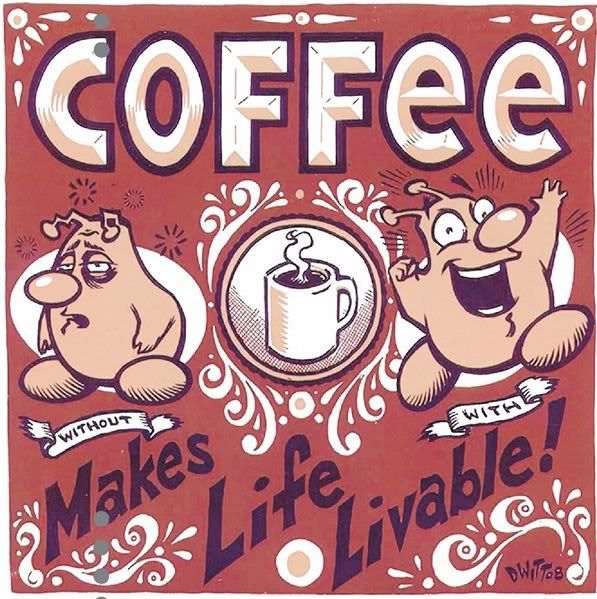 2. My husband who let me actually
sleep in
this morning cause god (and everyone else!) knows I needed it.
What are you grateful for? Pop on over to
Maxabella loves
to see some more grateful peeps this weekend!